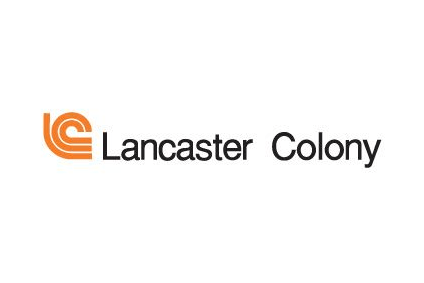 Lancaster Colony, the US group behind brand including Marzetti salad dressings and Flatout flatbread, has appointed former Kraft Foods Group executive Dave Ciesinski to the new role of president and COO.
Ciesinksi will also replace Bruce Rosa as president of Lancaster Colony's T. Marzetti "speciality foods" division, a unit that makes dressings, dips and frozen baked goods.
Rosa had informed Lancaster Colony he wanted to retire by the end of June after 41 years with the business, including 13 years leading the T. Marzetti unit.
Ciesinski, 50, was previously president of Kraft's meals and desserts from 2014 to 2015. From October 2013 to March 2014, he was chief commercial officer for digital storage business forever.com.
From July 2003 to June 2013, Ciesinski worked for the then HJ Heinz. His career at Heinz included three years as vice president of its US ketchup business and over a year as chief marketing officer for the group's US consumer products business. From September 2012 to June 2013, Ciesinski held the position of vice president, global M&A and special projects at Heinz.
"Dave has extensive knowledge and proven leadership in the packaged foods business," Lancaster Colony chairman and CEO John Gerlach Jr. said.