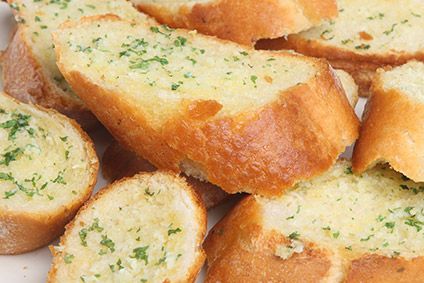 US food group Lancaster Colony has completed its second acquisition of the year with the purchase of New Jersey-based Omni Baking Company for US$25m.
The deal was conducted through Lancaster's wholly-owned subsidiary T. Marzetti Company, which also completed a $34m deal for New York-based Bantam Bagels in October.
Lancaster's latest acquisition closed last Friday and was funded with available cash, the Nasdaq-listed garlic bread-to-salad dressings firm said in a statement today (19 November).
Omni Baking is a contract manufacturer of fresh and frozen products formed in 1996 and has been a "long-time" supplier to Lancaster's frozen garlic bread operations under the New York brand Bakery Texas Toast.
Lancaster, which supplies speciality food items to retailers and foodservice channels under its New York Brand Bakery and Sister Schubert's labels, said the deal will improve its control over the supply and production of garlic bread, as well as future expansion opportunities.
David Ciesinski, the chief executive of Ohio-based Lancaster, said: "We are pleased to complete this strategically-important transaction that leaves us better positioned to manage and control the future supply and growth of our frozen garlic bread operations. We evaluated a number of different scenarios for the continued expansion of New York Bakery, and determined this asset purchase to be the most practical and cost-effective solution for our long-term business needs."