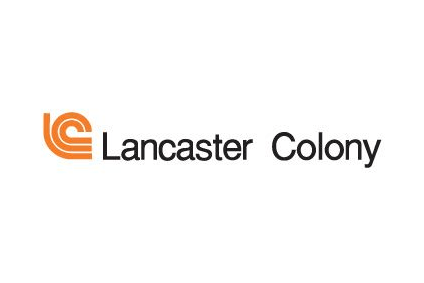 US flatbread and dressings maker Lancaster Colony has reported higher sales and profits for the first nine months of its financial year.
For the period ending 31 March, Lancaster Colony's net profit grew to US$91.2m from $76.1m year-on-year. Operating income rose to $131.9m from $116m.
Sales increased to $906.6m from $826.8m against the same period last year, with sales growth coming from higher sales volumes in both the retail and foodservice business. Sales to both channels also benefited from higher pricing.
Lancaster Colony's third quarter followed a similar pattern with an increase in both sales and profits year-on-year.
Chairman and CEO John Gerlach, Jr. said: "We were very pleased with the quarter's record sales and earnings performance. Looking ahead to the fourth quarter, we anticipate commodity costs to remain favourable, although lower pricing in the foodservice channel will partially offset the reduced input costs. In addition, we look for our foodservice sales volume to be modestly impacted by our selective rationalisation plans now underway in that area of our business. We also expect an increase in our marketing and promotional expenses in support of our retail brands and new product introductions. In the company's path to long-term growth, we will continue to draw upon our strong brand positioning, product development efforts and solid financial condition."
Last week Lancaster Colony appointed former Kraft Foods Group executive Dave Ciesinski to the new role of president and COO.