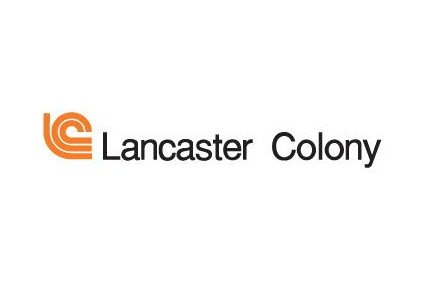 Lancaster Colony reported higher full-year earnings today (18 August) as the US group's profits were boosted by higher sales and margins.
Operating income for the year to the end of June stood at a "record" US$184.6m, compared to $154.9m a year earlier. Operating margin grew by nearly 150 basis points, the company added. Net income increased to $121.8m versus $101.7m.
Net sales, including the contribution of Flatout, the flatbread business acquired in March 2015, rose 7.8% to $1.19bn versus $1.1bn in the prior year. Comparative sales increased 5.3% in the period due to both volume growth and higher pricing.
Chairman and CEO John Gerlach, Jr. said the result was a "great accomplishment". He continued: "During the course of the year, we navigated through a period of historically high egg costs and persistent challenges in our frozen dinner roll business. We also completed the first full fiscal year with our Flatout flatbread business. Midway through the year, we undertook an initiative to selectively rationalise some of our foodservice business to reduce operational complexity and improve efficiencies in our production of dressings and sauces. Additionally, our continued emphasis on product innovation and consumer trends led to the launch of several new products and line extensions, including Marzetti Vineyard Dressings; Avocado Ranch and Sriracha Ranch flavoured veggie dips and Simply Dressed dressings; and a Bake & Break garlic bread loaf from New York Brand Bakery."
Looking to the coming year, Gerlach said revenue growth is expected to be supported by "recent and upcoming innovations".
"Commodity costs are expected to remain favourable through the first half of fiscal 2017 while our investment in marketing and promotion for our retail brands, including support for new product introductions, is projected at higher levels in the coming quarters," he said.