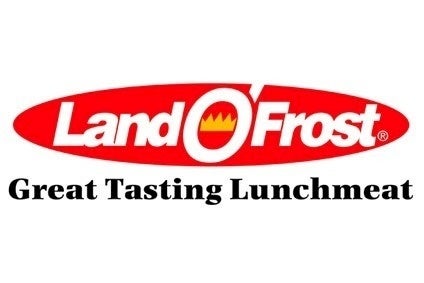 US meat processing company Land O'Frost is planning to close its Wimmer's Meats production facility in West Point Nebraska, putting 125 jobs at risk.
Operations will be moved to the company's other facilities.
The decision to consolidate certain production lines was made to enable Land O'Frost to operate competitively and best serve its customers, the company said. Land O'Frost acquired Wimmer's in 2012.
"As a family-owned company, this decision was especially difficult, because we understand the impact it will have on our employees and their families," said David VanEekeren, president and CEO of Land O'Frost. "We are profoundly grateful for all of the contributions they have made to Land O'Frost, and we're deeply committed to doing right by them during this transition."