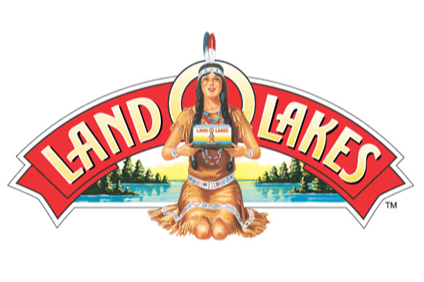 Chris Policinski, the chief executive of US agri-food co-op Land O'Lakes, is to retire from the role after more than a decade.
Policinski, who will step down from the jobs of president and CEO on 30 June, joined Land O'Lakes in 2005.
The Land O'Lakes board has appointed Peter Janzen, the co-op's chief administrative officer, as interim CEO while it recruits Policinski's successor.
Land O'Lakes said the company was twice the size it was when Policinski was hired 13 years ago.
"It's been a privilege to help lead Land O'Lakes through a period of growth and innovation," Policinski said. "My deepest thanks go to the members and employees who have made our success possible and who have created the opportunities ahead."
Land O'Lakes chairman Pete Kappelman added: "On behalf of the board of directors, I want to thank Chris for his many years of service on behalf of the company and the results he has generated."