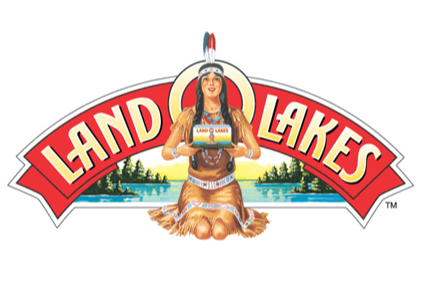 Land O'Lakes reported growth in revenues for the first half of the year but net earnings dropped, which the US agri-food business attributed to unrealised hedging costs.
Sales rose 2.8% to US$7.3bn in the six months to the end of June from a year earlier, while net income declined 6.3% to $223m, the Minnesota-based company said in a statement today (2 August). The hedging loss for the half came in at $4m compared to an unrealised hedging gain of $26m in the first half of 2016.
Earnings from operations, excluding the impact of hedging costs, climbed 8% to $262m.
The company noted strong showings in the crop inputs sector and animal nutrition segment, which were offset by a lower performance in dairy and investments in its Land O'Lakes Sustain unit, which focuses on environmental sustainability.
Commenting on the results, CEO and president Chris Policinski, said: "We are up in volume in most of our key categories. We continue to be in a position to deliver strong full-year performance."