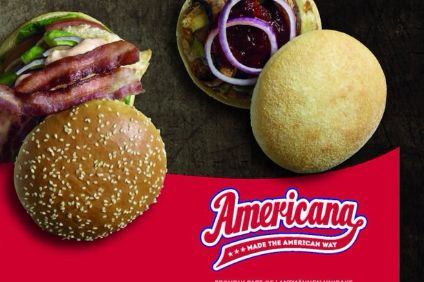 Lantmännen, the Sweden-based agri-food business, has acquired the production assets at a plant in Norway owned by the French Bakery Company.
Lantmännen Unibake, the group's international bakery unit, has agreed a deal today (12 June) for the production equipment and to take on the approximately 20 workers employed at the site in the village of Lierstranda, east of the city of Drammen, a spokesperson confirmed to just-food, but declined to provide financial details.
The employees will be transferred over to the Lantmännen organisation in Norway.
"It will provide opportunities for expansion with new products for foodservice and retail. It also enables in-sourcing to Lantmännen Unibake's local bakeries and supports the international bakery group's focus on core markets and sustainable production," the company said in a statement announcing the purchase.
The spokesperson confirmed the facility manufactures loaves, breads and buns but could not provide a date for when shipments from Lantmännen Unibake will start.
Werner Devinck, the chief executive of Lantmännen Unibake, said in the statement: "French Bakery Company is a modern bakery with high bake-off expertise and quality standards. Geographically, the bakery is well positioned for our current Norwegian operations and fits into our strategy and ambition – building on our focus on sustainability from field to fork, locally produced bakery products and short time-to-market. We believe there is a very good potential to grow the business further and continue to deliver great results."