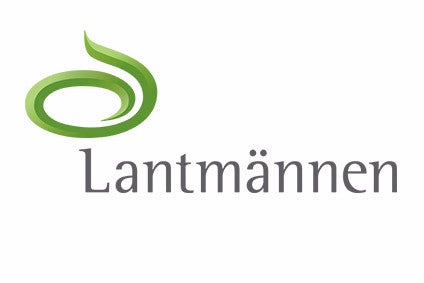 Lantmännen plans to increase oats production at the Swedish agri-food firm's plant in the south-east county of Östgötland.
The cereals, pasta and quinoa producer will invest SEK125m (US$13.8m) in the heat-treated oat mill based in the county's city of Kimstad to increase capacity for receiving, storing and cleaning oats, as well as new equipment for heat treatment of peeled oat kernels.
It said in a statement this morning (29 September): "There is great growth potential in oat-based products, both in existing segments such as oatmeal, granola and muesli, and in new market segments. The investment in Kimstad frees up capacity for increased production of processed products, such as oatmeal, at Lantmännen Cerealia's facilities."
The company said it acquired the Kimstad plant in 2019 and production of heat-treated oats is expected to start in March 2022.
Karolina Valdemarsson, the CEO of Lantmännen Cerealia, added: "We see great potential in continuing to develop the market for breakfast products. There are many interesting new segments and product areas that are developing rapidly, among other things linked to a greater health focus among consumers and a growing interest in plant-based foods."