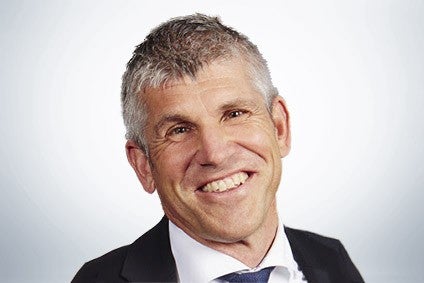 Lantmännen has named Christian Johansson as the new finance chief of the Sweden-based agri-food business following Ulf Zenk's departure in October.
Johansson will take up the CFO role on 3 February, replacing Michael Sigsfors, who has been filling the role on an interim basis since Zenk left to join local retail conglomerate Bergendahl & Son.
Johansson joins Lantmännen after holding the senior vice president and CFO positions at Swedish industrial firm SKF. He was previously finance chief of security products business Gunnebo and has also worked for Volvo and ABB.
Olof Nyman, Lantmännen's president and CEO, said: "It is with joy that I welcome Christian Johansson to Lantmännen and group management. With more than 30 years in senior roles in global industrial companies, and valuable international experience, I am confident that Christian is very suited to lead Lantmännen's business and finance, and that he will contribute to pursue the further development of Lantmännen."
In the food sector, Stockholm-based Lantmännen manufactures pasta, bread, ready-to-eat meals and breakfast cereals through its dedicated food units Lantmännen Cerealia and Lantmännen Unibake. The company added to its portfolio in 2018 with the acquisition of Australia-based pastry manufacturer Bakery Du Jour. And in 2017 it also purchased Russian crispbread firm Orient Products and Stockholm-based baguette supplier Anderson Bakery.