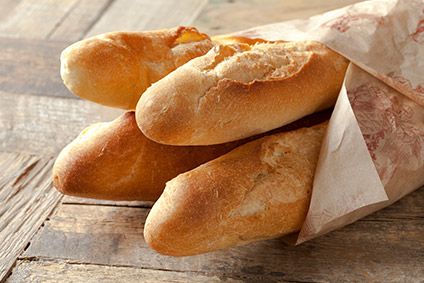 The biggest shareholder in ARYZTA is reportedly against the Irish-Swiss bakery group's plans to raise EUR800m (US$922.3m) in equity to bolster its capital structure and reduce debt.
Cobas Asset Management, which owns more than 14% of Aryzta, told Reuters the McDonald's burger buns and Cuisine de France owner "does not require such a highly dilutive capital increase".
A spokesperson for Cobas Asset Management added: "Principally, we endorse the intention to strengthen the balance sheet. To that effect, we are reviewing alternatives that will improve upon the company's proposal."
Aryzta shareholders are set to vote on the company's equity plans on 1 November.
Cobas Asset Management's reported comments to Reuters came on the day Aryzta published its financial results for the year to 31 July. Revenue fell 9.5% to EUR3.44bn, contributing to a 28.2% slump in underlying EBITDA to EUR301.8m and a 72.3% slide in underlying net profit to EUR49.6m.
On an IFRS basis, Aryzta made an annual loss of just short of EUR470m, a result that followed a loss of EUR906.1m last year.
In a statement, Aryzta said: "After completion of the capital increase, Aryzta believes it will be well-positioned to deliver on its key objectives of stabilising its business and driving performance and growth by exploiting the potential of the steadily growing frozen bakery market through
strengthening customer relationships, improving operational efficiency and executing Project Renew. For fiscal year 2019, Aryzta expects underlying performance to be stable and the early benefits from Project Renew to flow into the P&L."
Project Renew is Aryzta's bid to generate savings of around EUR200m over the next three years.
just-food asked Aryzta for comment on Cobas Asset Management's reported reaction to the equity plans.