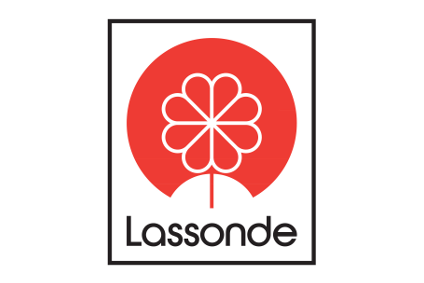 Canadian food and drink group Lassonde Industries has said it expects underlying sales to "slightly increase" in 2015 despite fierce competition in the beverage sector, which accounts for the majority of its revenue.
Lassonde provided the forecast – albeit with no figures for the predicted rate of growth – as it reported its financial results for 2014, which included a 4.1% increase in underlying sales.
The company's reported sales were up 13.5% at $1.18bn. Lassonde's acquisition of drinks maker Adam & Eve in July added over $98m to the group's top line.
Operating profit was up 16.5% at $32.2m as improved profitability from Lassonde's US business offset a fall in its domestic operations.
However, net profit slid 1.5% to $16.3m amid an increase in Lassonde's financial expenses.
A Lassonde spokesperson said the company did not provide specific numbers for sales nor for profits for its food business because it is "only required to do so for segments that represent more than 10%" of the group.
Looking to the rest of 2015, in a statement, Lassonde said: "Overall, a lack of sustained growth in the fruit juice and drink market continues to affect the sales volumes of North American producers in the sector. In the Canadian market, the company is seeing some weakness in demand that has been creating a highly competitive environment, consequently having an influence on both the prices and sales volumes of the company's national brands. Moreover, the company's management is not seeing any signs that competitive activity will diminish over the coming year."