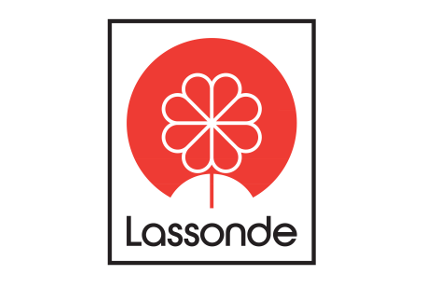 Lassonde Industries, the Canadian juice and food maker, said it was able to shrug off foreign exchange issues – which placed pressure on raw materials costs – to report higher sales and earnings in 2015.
"Our 2015 results reveal the flexibility of our business model at a time when a low Canadian dollar is affecting raw materials costs. Given our greater presence in the United States, we've been able to limit unfavourable foreign exchange impacts while also benefiting from the sound performance of our US operations. As the volatility of the Canadian dollar does not seem to be levelling off in 2016, we plan on adjusting our business strategies to ease the effects of these fluctuations," said Pierre-Paul Lassonde, chairman and CEO.
Lassonde reported sales of C$1.45bn (US$1.12bn), up from C$1.18bn in 2014. Growth was boosted by the full-year contribution of Apple & Eve, a subsidiary acquired in July 2014. Excluding M&A, organic sales were up 10%. The company attributed growth to foreign exchange and higher private label sales, which were partially offset by lower branded sales in the period.
Operating profit totalled C$111.3m, a C$22.9m year-over-year increase. Excluding A&E, operating profit would have been up C$7.1m from 2014 as efficiencies in the Canadian operations and FX gains on sales offset higher purchasing costs for raw materials due to currency exchange fluctuations.
Net profit attributable to Lassonde's shareholders totalled C$57m, versus C$45.2m in 2014.
Lassonde's food brands include Sunbites, Antico Mediterranean cuisine, Antonella's pasta and Madeleine corn on the cob.