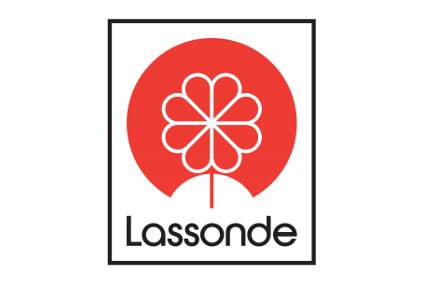 Canadian speciality food group and fruit juice maker Lassonde Industries has booked increased earnings for 2015.
Lassonde Industries reported a net profit of C$60.2m (US$45.6m) for the year ending 31 December compared with C$47.4m in 2014. It filed an operating profit of C$111.3m compared with C$88.4m a year earlier.
The company said it benefited from favourable foreign exchange impact as well as improved profitability in its Canadian operations.
Sales for the year grew to C$1.4bn from C$1.2bn year-on-year. Lassonde Industries attributed this growth to exchange rates and higher sales of private-label products. Group revenues were also boosted by higher sales of the Apple & Eve US soft drinks firm it acquired in 2014.
"Our 2015 results reveal the flexibility of our business model at a time when a low Canadian dollar is affecting raw materials costs," said Pierre-Paul Lassonde, chairman of the board and CEO of Lassonde Industries. "Given our greater presence in the United States, we've been able to limit unfavourable foreign exchange impacts while also benefiting from the sound performance of our US operations. As the volatility of the Canadian dollar does not seem to be levelling off in 2016, we plan on adjusting our business strategies to ease the effects of these fluctuations."
Lassonde Industries said the adjustments would be to its sales and marketing strategies, national brand product innovation, and continued private-label customer development.
The company added despite the competitive environment in Canada remaining "challenging" it is "optimistic about its ability to slightly increase its consolidated sales in 2016 compared to those of 2015".