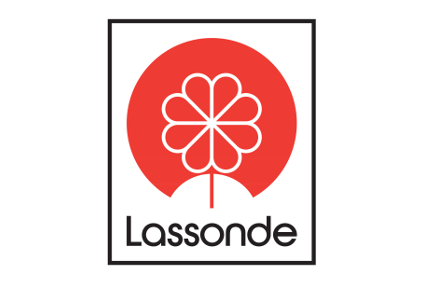 Lassonde Industries, the Canadian juice-to-food group, reported higher sales and earnings for the third quarter but tempered the news by stressing it benefited from additional selling days.
The company said revenue rose to CAD377.2m (US$278m) in the third quarter of 2016, up from CAD363.3m booked during the same period of 2015. The increase was "primarily" driven by an increase in the sales of private-label products, partly offset by a decrease in the sales volume of national brands, the company noted.
Operating profit for the period rose to CAD32.3m, up from CAD28.8m last year. The company said it enjoyed improved profitability in Canada, due to higher sales. This was partially offset by an unfavourable impact of a low Canadian dollar on US-dollar purchases, Lassonde noted.
"We are satisfied with our results for the third quarter and first nine months of 2016. They reflect the sound performance of all our operations as well as a significant reduction in our financial expenses. It's important to mention, however, that our cumulative results benefited from five more delivery days than in 2015, and that the fourth quarter of 2016 may be affected by a reversal of this effect," said Pierre-Paul Lassonde, chairman and CEO of Lassonde,
Net third-quarter earnings increased to CAD17.6m versus CAD14.8m a year earlier.