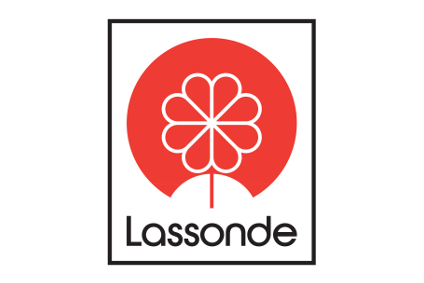 Canadian food group Lassonde Industries booked higher sales in 2016 but conceded that sales of its branded items dropped during the period.
Lassonde said that sales increased to CAD1.51bn (US$1.13bn), compared to CAD1.45bn in the prior year. Growth was supported by higher revenue from private label products and favourable currency exchange. This was, however, partially offset by lower sales of the group's national brands, Lassonde said.
Operating profit increased to CAD126.2m, up from CAD111.3m in 2015. Higher operating profit was supported by stronger gross margins in Canada and the US as well as the favourable movement of the US dollar against the Canadian dollar. However, Lassonde added that the movement of the Canadian dollar had a negative impact for the group on raw material procurement, pushing up costs.
Lassonde's net profit was boosted by lower financial expenses as the group reduced its debt levels. As a result, financial costs fell from CAD27.8m to CAD21m in the period. Net profit increased to CAD68.2m in 2016, compared to CAD57m in 2015.
"In 2016, we made substantial progress in both profitability and in reducing the company's indebtedness. Given our flexible business model, we should be well positioned to face a potentially challenging environment in 2017," said Pierre-Paul Lassonde, chairman and CEO.
Lassonde said it remains "optimistic" about its ability to "slightly increase" sales in 2017 versus 2016. Although the group's CEO did sound a note of caution on potential changes to the regulatory environment in the US. "We're paying particular attention to any tax- and customs-related changes that might affect our US operations, and we will adjust our business strategies to minimise any potential negative effects of such changes and of a relatively weak Canadian dollar compared to the US dollar," he noted.