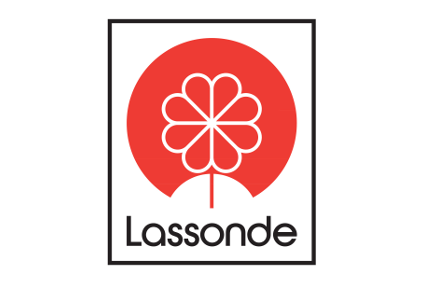 Canadian speciality food group and fruit juice maker Lassonde Industries has shrugged off the negative impact of currency exchange to book higher sales and earnings for the third quarter.
In a regulatory filing, the group revealed that sales increased 15.4% in the three months to 26 September, rising to C$363.3m (US$273.6m). Operating profit rose to $28.8m, up from $19.9m in the comparable period of last year. Net profit grew to $14.8m from $10.6m, the company revealed.
Lassonde stressed that growth was achieved in the face of adverse currency movements. "We're pleased to be reporting solid sales and profit growth despite the adverse effects of a low Canadian dollar. And while this unfavourable foreign exchange impact is expected to intensify in the fourth quarter of 2015, we remain optimistic about our financial results growth for fiscal 2015 as a whole," said Pierre-Paul Lassonde, chairman and CEO.
Looking to the full year, the company said it is seeing a step-up in the competitive environment in North America. Lassonde said it is responding by focusing on innovation within the private label space. The group added it is adjusting its product marketing strategy to minimise the unfavourable impact of the Canadian dollar. "It should be noted, however, that this adjustment could have some negative effects on sales volume," Lassonde cautioned.
The group said it is "optimistic" about its ability to "slightly increase" its consolidated sales in fiscal 2015.