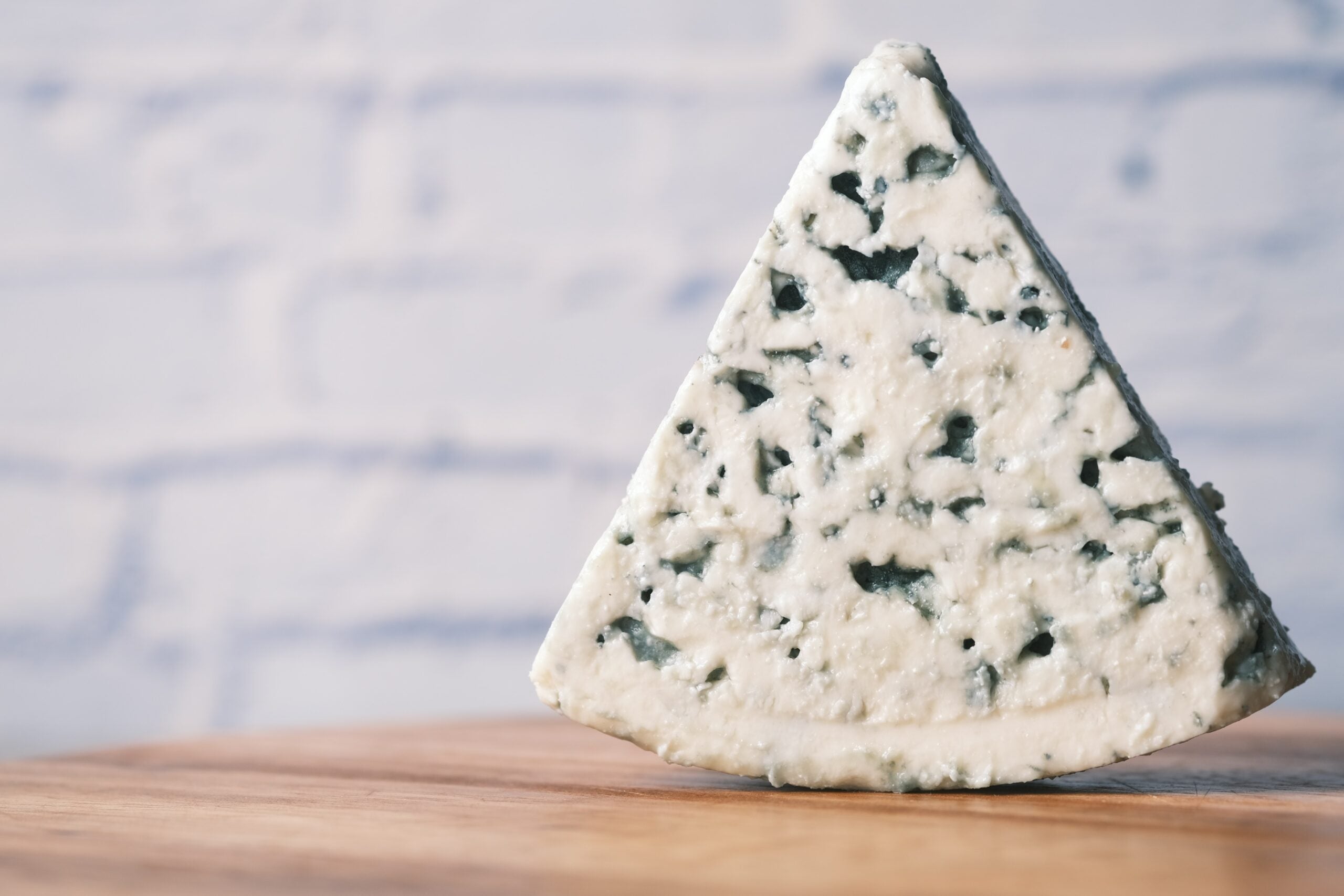 Italian dairy cooperative Latteria Soresina plans to acquire gorgonzola cheese maker Fratelli Oioli Dairy.
The co-op, based in Soresina in the province of Cremona in Italy's Lombardy region, said in a statement yesterday (16 January) it expects to close the deal in the "next few days".
Latteria Soresina is buying the Cavaglietto-based business from the Oioli brother owners, who will remain with the company, for an undisclosed sum.
The combined businesses will have a turnover of more than EUR500m (US$540.8m). Latteria Soresina ended 2022 with EUR494m, an increase of 19% on the previous year. Fratelli Oioli generated EUR14m in turnover, up 32%.
With the deal, Latteria Soresina will add a third cheese of Italian protected designation of origin (DOP) to its portfolio, which currently includes grana padano and parmigiano reggiano carrying that status. The company also produces provolone cheese, butter, milk, cream and yogurt.
Michele Falzetta, the general manager of Latteria Soresina, said the transaction "is a strategic operation aimed at adding an important DOP such as gorgonzola, a cheese that lends itself to being produced with the milk of our members".
He added: "The union between Latteria Soresina and the skills of Oioli will therefore allow us to offer the market a product of absolute excellence supported by a robust corporate structure and supply chain, opening up further opportunities both in Italy but above all towards exports."
Maurizio Oioli, one of the brothers whose father Giovanni founded the business in 1992, said: "We believe that becoming part of a large and solid group such as Latteria Soresina will allow the company to continue to grow on the market as it has done in recent years in which it has managed to safely overcome both the problems of the pandemic and those of the energy crisis and availability of raw materials which, unfortunately in this period, are still heavily influencing the market."