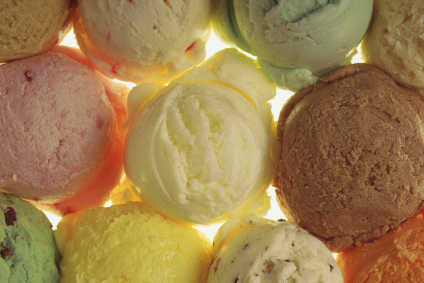 Latvian dairy manufacturer Food Union has announced the acquisition of Romanian ice cream maker Alpin57Lux.
In a statement Food Union said the move expanded its activities in Central European countries. Currently Food Union has a presence in the Baltic region, the Nordic countries, the CIS and the Far East.
Alpin57Lux is a manufacturer of branded ice cream and confectionery products and supplies both the retail and foodservice sectors. It operates out of a plant in Sebasa.
The firm has its own logistics network with more than 250 vehicles and national sales through its distribution channels and other distributors. The company's turnover last year amounted to around EUR18m.
"I was impressed with the modern technology and infrastructure, as well as the product portfolio [of] Alpin57Lux," said Food Union founder and owner Andrew Beshmelnickis. "This is a well run business, headed by a strong family and a team of professionals whose passion is ice cream and confectionery. Our experience in the dairy and ice cream business, as well as regional positioning will help ensure the continued [success of] Alpin57Lux."
Current owners, the Istrate family, will continue to manage the Alpin57Lux business in Romania.
Alpin57Lux CEO and minority shareholder Joan Istrate said the firm will be able to achieve more than it would had it remained independent. The company will now look at opportunities to grow ice cream consumption in the Romanian market, he added.