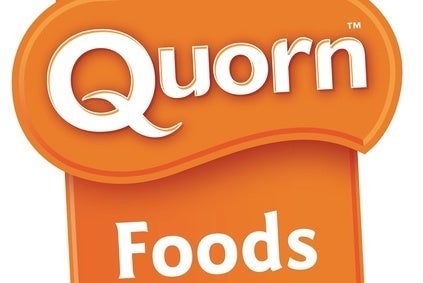 A lawsuit filed in California has described Quorn Foods' fungus-based products as a "deadly poison" for an 11-year-old boy who, the lawsuit claims, suffered a fatal "severe anaphylactic reaction" after eating a Quorn Turk'y Burger.
Miles Bengco died in June 2013. His parents filed the lawsuit in California yesterday (25 March). In it, they state that neither the family and medical workers "knew or had any reason to suspect" that his condition was the result of the "mold" he ingested in the Quorn burger.
Quorn products are made from a protein-rich fungus. In a statement to The Washington Post, Quorn expressed "deepest sympathy" to the family. However the company continued: "We categorically reject the claims made by the Bengco family that our products were in any way associated with this tragic event."
The company noted that the autopsy report concluded that he died of an asthma attack.
Quorn was not available for further comment at time of press.