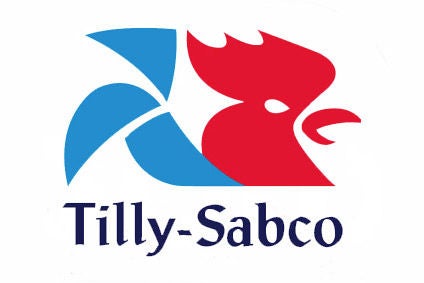 LDC has submitted a bid for the sausage activities of embattled French poultry exporter, Tilly-Sabco Bretagne, which was placed under judicial administration earlier this summer.
Last week, a court in Brest extended the deadline for candidates submitting bids for the takeover of Tilly-Sabco from 4 to 17 October.
LDC is thought to be the only company to date to have submitted an offer for any Tilly-Sabco's assets.
A spokesperson for LDC confirmed the bid to just-food, which also entails taking on 50 of Tilly Sabco's 200 staff. However, it does not include the bankrupt company's production facilities.
She declined to provide details about the latter's sausage activities, such as the turnover it generated and the markets served.
Tilly-Sabco's website shows a range of pre-packed original flavour and spicy chicken sausages marketed under several brands, two of which appear to be destined for markets in the Middle East.
The company, which ceased production at the end of June, has debts estimated at EUR17m.