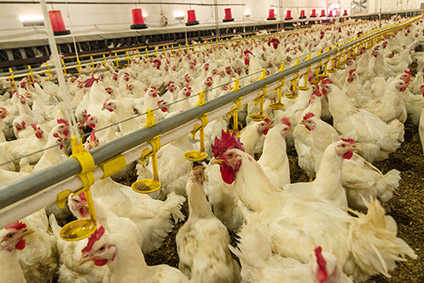 French poultry group LDC is in negotiations to buy local peer Groupe Lionor.
LDC revealed the discussions alongside the publication of its sales figures for the third quarter and first nine months of its financial year.
The company said it was in "exclusive" talks with Lionor, a firm based in Steenbecque in France's Hauts-de-France region.
"The completion of this transaction would enable LDC to support the regional development of Lionor by responding to the demand for local products and building on the existing production base," LDC said.
Lionor generated sales of EUR47m (US$49.5m) in its last financial year. The company employs 160 staff.
In the first nine months of LDC's financial year, the company generated revenue of EUR2.62bn, up 2.8% on the previous year. LDC plans to report its full-year sales on 6 April.