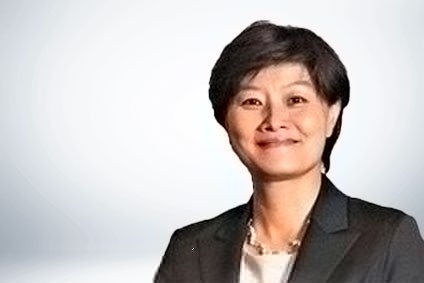 Lee Kum Kee, the privately-owned Asian-style sauces manufacturer, has appointed former Danone executive Katty Lam as CEO.
The Hong Kong-headquartered business, which supplies to 100-plus markets around the world, said Lam will be responsible for driving its international strategy.
Prior to joining Lee Kum Kee, Lam was the regional vice president for French dairy giant Danone's Early Life Nutrition arm in Greater China, and in the same region, previously worked for snacks and beverages major PepsiCo as divisional chairman, a company with which she spent 22 years. Lam started her career at accounting firm KPMG.
A company spokesperson told just-food the position of CEO has been left vacant since 2015 when the former head left the business.
Company chairman Charlie Lee said: "With her extensive experience, Miss Lam will lead the group's overall business strategy and development, strengthen collaboration and drive innovation initiatives to ensure the group continues to be recognised as a global leader in Asian sauces and condiments."
Lee Kum Kee distributes its products in Europe, where the UK is its largest market, Russia, China, the US, South-east Asia, the Middle East and Africa to name a selection.