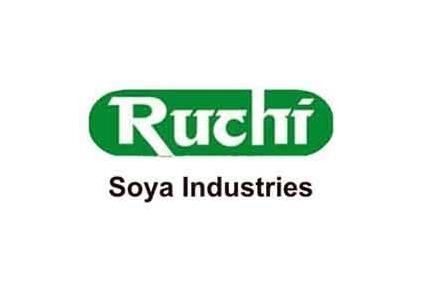 Media reports have said that more than 95% of lenders to bankrupt Indian edible oil business Ruchi Soya have backed a takeover bid from local FMCG giant Patanjali Ayurved.
Last Friday (26 April), it was reported that the drawn-out sale of Ruchi Soya could be finalised soon as a meeting of the Committee of Creditors (CoC) overseeing the possible sale to Patanjali was due to take place that day.
While there has been no official announcement following that meeting, media reports in India and internationally are agreed that the creditors overwhelmingly backed the bid.
News agency Bloomberg, quoting people familiar with the situation, said 96% of creditors backed the deal and that it had also received confirmation of the decision from Patanjali, which would now be able to proceed.
In March, it was reported that Patanjali had increased its bid to INR43.5bn (US$626.1m at the time) for Ruchi Soya, which entered a corporate insolvency resolution process in 2017.
Patanjali was initially outbid in its attempt to buy Ruchi Soya by local cooking oil business Adani Wilmar, which later withdrew its offer after growing frustrated by delays in the insolvency process.
Debt-ridden Ruchi Soya has a number of manufacturing plants and owns brands including Nutrela, Mahakosh, Sunrich, Ruchi Star and Ruchi Gold.