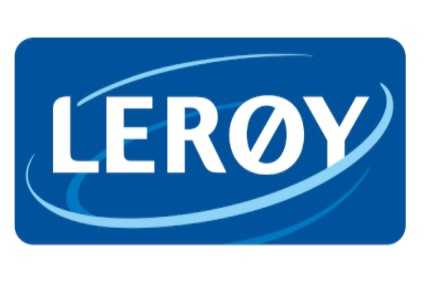 Norway's Leroy Seafood Group said today (11 May) "very high" salmon and trout prices in the first quarter of the year saw the company book its "highest revenue and best operating profit of any quarter throughout the group's history".
First-quarter sales increased to NOK5.45bn (US$634m) from NOK3.81bn in the year-ago period, Leroy said. Operating profit before fair value adjustments related to biological assets for the first quarter was NOK1.27bn (US$147.7m) compared to NOK584m in the corresponding period last year.
Those adjustments weighed on the reported numbers. Reported EBIT was down by more than a half at NOK318.2m. Net profit stood at NOK304.7m, compared to NOK601.7 in the year-ago period.
CEO Henning Beltestad said salmon and trout prices were the "most significant driver behind the record result". However, Beltestad said "release from stock costs remain at a high level and we are working hard to reduce these costs".
"2017 has gotten off to a great start and the outlook is very promising," Beltestad added. "With the acquisitions of Havfisk and Norway Seafoods, Leroy is now Norway's largest corporation within whitefish and has a major position within whitefish on a global scale… We very much look forward to further developing the market for whitefish."
Leroy's strong first-quarter performance follows "record" sales and operating profit for 2016 reported earlier this year.