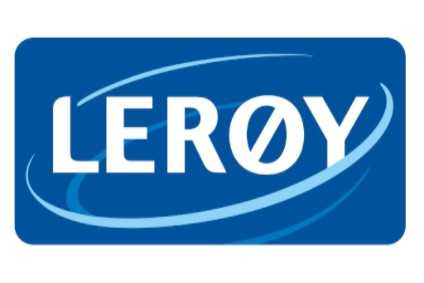 Leroy Seafood has reported a fall in full year operating profit, driven by the continued trade challenges in Russia and an earlier salmon harvest in Norway.
For the year despite revenues increasing 7% to NOK13.5bn (US$1.6bn), EBIT fell to NOK1.4bn from NOK1.8bn.
Earnings per share closed at NOK19.4 compared with NOK24 for the full-year period.
Leroy noted particular challenges in the fourth quarter where again revenues were lifted 9% to NOK3.6bn from NOK3.3bn thanks to higher prices for Atlantic salmon.
"At the same time, two factors in particular have had a negative impact on group earnings in the quarter. One is the sustained political trade barriers involving import of trout into Russia that have had a negative effect on prices realised. The second is the early harvest of salmon in Central Norway that has had a negative effect on both costs and prices realised," said CEO Henning Beltestad.
EBIT for the quarter fell 19% to NOK353m.