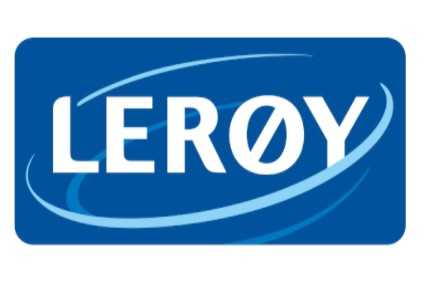 Political trade barriers involving Norwegian trout have hit Leroy Seafood's profits for the third quarter of the year.
EBIT for the third quarter fell 16% to NOK253m (US$29.4m) with earnings per share down 21% at NOK3.4 per share.
Leroy said profits had been " significantly undermined by political trade barriers involving Norwegian trout and the early harvest of salmon in Central Norway".
Sales for the period were however up 11% at NOK3.3bn.
"The operating profit for Q3 2015 bears witness to the difficulties faced on the trout market caused by the sustained political trade barriers and the early harvest of salmon, with lower prices realised and higher release from stock costs," said CEO Henning Beltestad. "However, we are experiencing a strong growth in demand for Norwegian seafood, and the weaker Norwegian krone has boosted our competitiveness. We expect in the future to witness the results of the measures and investments made by the Group to reduce production costs for salmon and trout," Beltestad added.
Over the nine month period, results followed a similar pattern.
Earnings per share fell to NOK12.9 compared with NOK19.2 as operating profit plunged to NOK1bn from NOK1.4bn.
Sales did however rise to NOK9.8bn from NOK9.3bn.