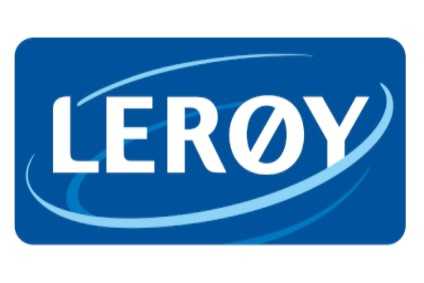 Lerøy Seafood Group said today (21 February) that it saw "record" sales and operating profit during 2016.
The company reported sales of NOK17.29bn (US$2.07nm) in the year to end-December, up from NOR13.45bn in the comparable period of 2015, supported by higher salmon and trout prices as well as strong demand.
Operating profit rose to NOK2.84bn in 2016 versus NOK1.38bn in 2015. Including fair-value adjustments of biological assets, operating profit surged to NOK4.31bn compared to NOK1.57bn.
"In 2016, Lerøy Seafood Group achieved a record high result, and can report the highest revenue and highest operating profit before fair value adjustment of biomass in the group's history," said CEO Henning Beltestad.
Beltestad continued: "With the acquisition of Havfisk and Norway Seafoods, we have embarked on a new journey on which we aim to integrate white fish into our well-established value chain. We are now a fully integrated company and have control of our entire value chain for a wide range of seafood products, from the sea to the plate, and we are very much looking forward to continuing with our market and product development."
Net earnings rose to NOK3.52bn, up from NOK1.23bn.