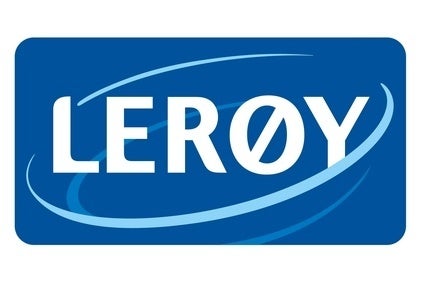 Leroy Seafood attributed higher sales in 2014 to progress made on developing value-added revenue streams, which are enabling the group to shrug off the impact of Russia's trade embargo.
In a results release today (24 February), Leroy said sales increased to NOK12.58bn (US$1.65bn), compared to NOK10.77bn in 2013.
CEO Henning Beltestad noted: "The import ban imposed by Russia is particularly difficult for the trout market, but the recent investment in doubling the capacity for value-added processing of trout at Leroy Fossen gradually makes us less dependent on the Russian market as the new capacity is filled.
"We expect the market situation to gradually return to normal, due to an underlying strong growth in demand, and successful marketing initiatives, but also as a result of a change in the global trade flows for salmon and trout. Demand for high-quality seafood is high, and clear trends can be identified that substantiate increased demand for fresh products."
Operating profit before value adjustment of biomass – the value of biological assets less point-of-sale costs – was NOK1.8bn versus NOK1.6bn in the prior year. However, biomass adjustment weighed on the bottom line, with net profit in the year dropping to NOK1.1bn, down from NOK1.88bn in 2013.