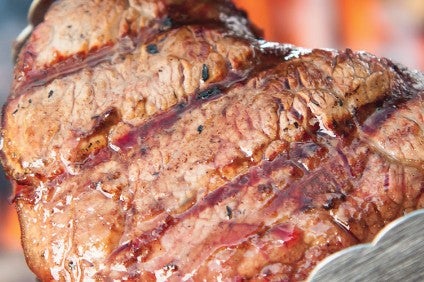 US-based Leucadia National Corp. is reportedly exploring a sale of part or all of its stake in local meat processor National Beef Packing Co.
The Wall Street Journal, quoting people familiar with the situation, said Leucadia was mulling the future of its stake in National Beef.
Investment holding firm Leucadia owns 79% of the processor, a stake it bought in 2011 for US$868m.
Located in Missouri, National Beef was founded in 1992 and claims to be the fourth-biggest US beef company. It supplies steaks, hamburgers and other beef products to retailers, foodservice providers, distributors and further processors in the US and internationally.
Back in 2009, National Beef abandoned a plan to float on the US stock market because of weak demand at the time for new public share offerings.
The same year, Brazilian meat giant JBS pulled away from a plan to buy the company for a price tag of $560m agreed the previous year amid opposition from US regulators. Three years later, National Beef was forced to close a plant in California with the loss of around 1,300 jobs.