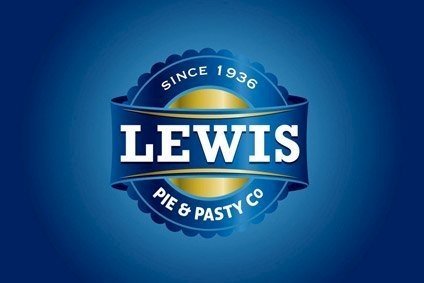 UK pie and pasty manufacturer Lewis Pies is eyeing the Middle East after striking a distribution agreement with frozen foodservice supplier Yearsley Group.
Lewis said its main objective for using the Yearsley Group is its "unrivalled experience and expertise" in exporting to the Middle East.
Lewis Pies produces halal accredited pies at a pork-free manufacturing site under the Crescent range, which it says "has already seen significant success within the Muslim community in the UK".
Wilf Lewis, managing director of Lewis Pies, said: "We are extremely proud of our halal range and its instant popularity. This has provided us with the opportunity to expand further into new markets such as the Middle East. It is important for us as a business to expand and make these products available, where there is a demand in the market. Yearsley are the perfect partner to help us achieve this and in turn we will assist them in strengthening their offering.
Speaking to just-food, a spokesperson for the firm told just-food it is looking at "a range of countries" within the region including the UAE, Qatar and Bahrain.
"We want to expose the area to traditional British products that have never been available. Our strict halal processes make this possible. We feel this is an untapped area that we can provide a valuable range of products to the people and supermarkets," the spokesperson added.