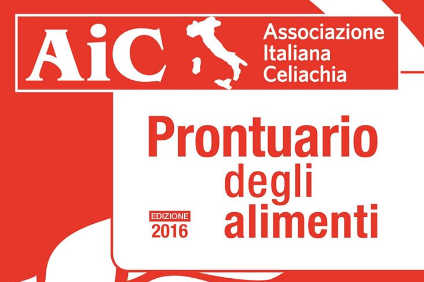 Lidl has launched an own-label range of free-from and organic products in Italy comprising more than 60 products across frozen, fresh and dried products, wine and drinks.
The discount retailer said the new lines have "have been developed in order to cater for all our customers' needs due to an increase in food allergies and the fact more and more customers have developed an interest in a healthy and environmentally-friendly diet".
Lidl said: "All organic products feature an EU logo that certifies their biological origin, while the gluten-free products are marked with the logo of the Italian Coeliac Association (AIC)."
The grocer said research by Italy's food producer association Coldiretti conducted last April indicated the consumption of gluten-free products in the country, already the largest market for gluten-free in Europe, increased by 50% in 2015, while purchases of organic items rose 20%.
The company said it has developed free-from or organic versions of some its most popular lines, including Taverna Giuseppe frozen pizzas, Merivio dairy products and Italiamo for organic products. Lactose-free mozzarella "produced with exclusively Italian milk" and an organic tomato sauce are among the new lines.
"The Bio Organic and Free From brands reflect the excellent quality/price ratio of all Lidl products and truly make organic and gluten/lactose-free products accessible to all customers," Lidl said.