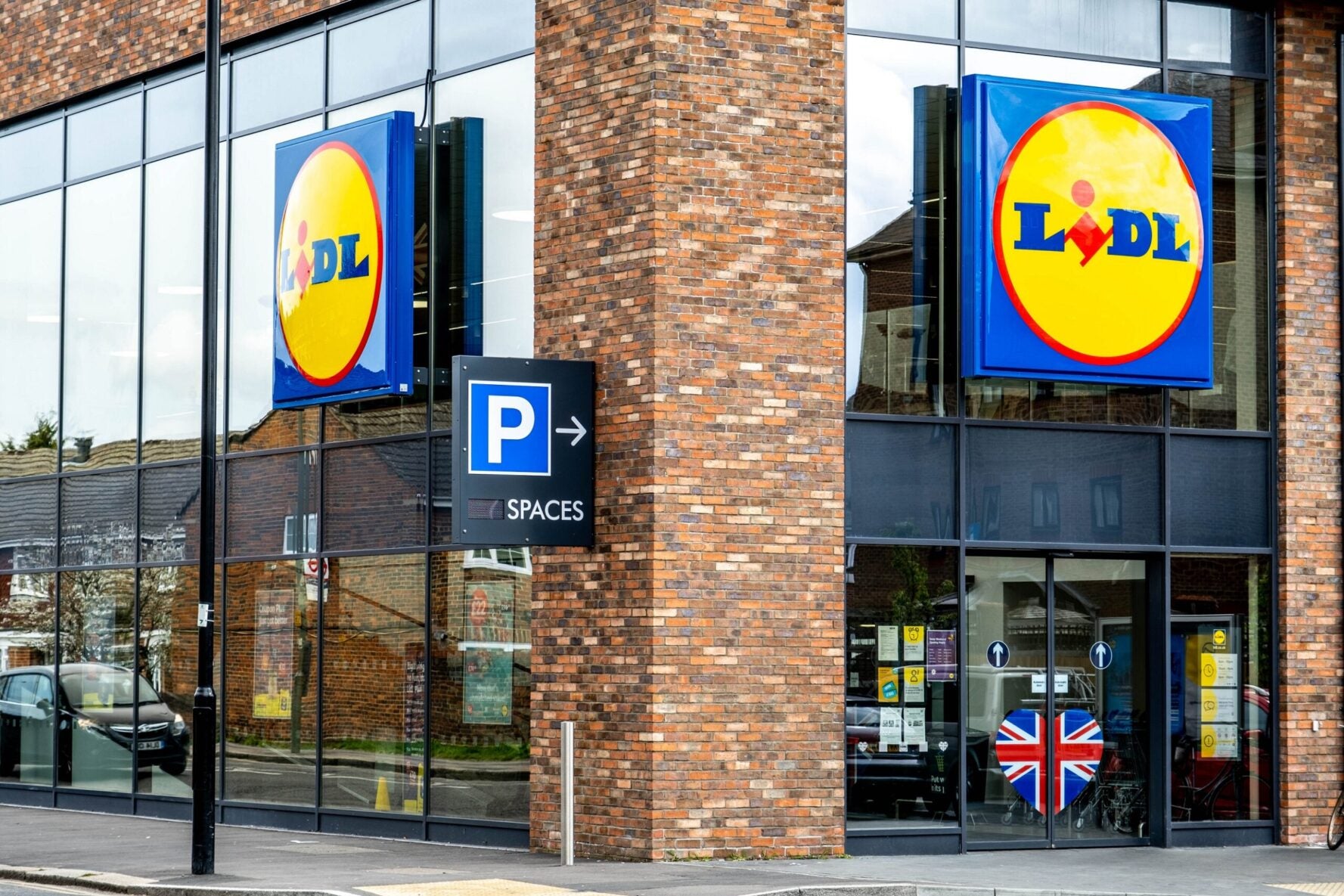 Grocery major Lidl has reportedly announced that it plans to reduce its animal-based products and increase its plant-based lines.
The German retailer will transition toward plant-based options due to environmental concern, according to Plant Based News.
During Berlin's Green Week, agri-food trade fair, Christoph Graf, chief buyer of Lidl, talked about the supermarket group's future in the meatless industry. He reportedly said that there is 'no alternative' to reducing meat options in Lidl as there is 'no second planet'.
Graf reportedly claimed this will allow people more access to cost-effective alternative proteins and should be treated as a positive decision.
ProVeg, a vegan food awareness organisation, praised Lidl's announcement.
Stephanie Jaczniakowska-McGirr, its director of corporate engagement, said: "Lidl has taken a bold and necessary step to help consumers transition to a more plant-based diet. Animal agriculture is responsible for 20% of global greenhouse gas emissions and shifting to plant-based diets is an effective way to reduce those emissions.
"We urge other retailers to follow in the footsteps of Lidl and actively increase their plant-based offerings to support the growing number of people following flexitarian, vegetarian and vegan diets."
However, meat industry organisations have spoken out against Lidl's move..
Speaking to Just Food, Nick Allen, CEO of the British Meat Processors Association (BMPA) said: "Whilst retailers are claiming the motivation for moving more towards plant-based is about the sustainability of these products, which in some cases has been shown to be questionable, we suspect the main motivation is the fact that the profit margin on marketing plant-based products is far higher than that for marketing meat products.
"It should also concern shoppers that some of the highly-processed [plant-based meat products] simply don't have the same nutritional profile of the real thing."