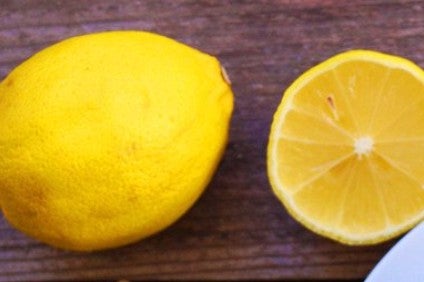 California-based citrus fruits and avocado producer Limoneira has announced Mark Palamountain will be its new chief financial officer, treasurer and corporate secretary.
Palamountain most recently served as the Santa Paula company's senior director of agriculture operations and will take up his new position on 8 January. He has been with Limoneira since 2012.
Palamountain replaces Joe Rumley in the CFO role. Rumley announced his decision to pursue other opportunities in September after serving in the role since 2010.
Limoneira, one of the world's largest lemon producers which can trace its roots back to 1893, said Palamountain has been instrumental in building and managing a "deep pipeline" of acquisition activities.
Prior to joining Limoneira, Palamountain was CEO and founder of Perpetual Power, a solar integration company specialising in finance and product technology.
Harold Edwards, Limoneira's president and CEO, said: "Mark has been a valued member of our leadership team in his nearly six years with the company, leading our business development efforts and renewable energy initiatives, as well as managing our agriculture operations.
"Combined with his background in capital markets, he will be well suited to execute the company's capital allocation framework and ensure we are maximising value for shareholders."
Palamountain said: "Over the past number of years our team has put the elements in place to significantly grow our agribusiness operations in the coming years following a series of investments in new orchards and infrastructure. I look forward to the opportunities that are ahead for Limoneira and our long-term shareholders."