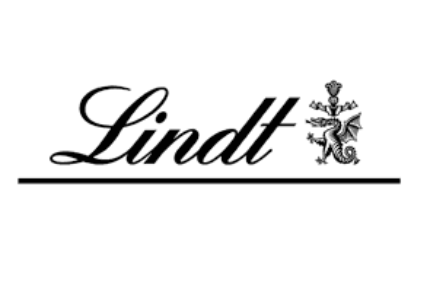 Lindt & Sprüngli is stepping up investment in its retail network, with the aim of becoming the "world's leading retailer of premium chocolate" by 2020.
Announcing "another record result" for 2015, the Switzerland-based group revealed it plans to invest in expanding its retail business over the coming year. The company also intends to invest in production and technology, sustainable sourcing and developing its brand equity. Over the coming year, Lindt confirmed it expects to increase sales by 6-8% and grow EBIT by 20-40 basis points in 2016.
During 2015, Lindt said sales rose to CHF3.65bn (US$3.68bn), representing a 7.9% increase on 2015. Excluding currency exchange, sales were up 13.5% and organic sales grew by 7.1%. The top line was lifted by the integration of US business Russell Stover, which Lindt acquired in 2014, higher sales across all its "strategic" markets and growth at its retail division.
The group's operating profit rose by 9.4 % to CHF518.8m, while net profit increased by 11.2% to CHF381m.
MainFirst analyst Alain Oberhuber noted: "Lindt & Sprüngli published slightly better margins and profit, beating margin consensus by +10 bps and EPS by 2%."
However, Oberhuber said the company was somewhat "cautious" on 2016. "Although the organic growth rate remains the highest in the sector, the already high EBIT margin and the slower growth in North America do not leave much room for a positive earnings surprise," he wrote in an investor note.