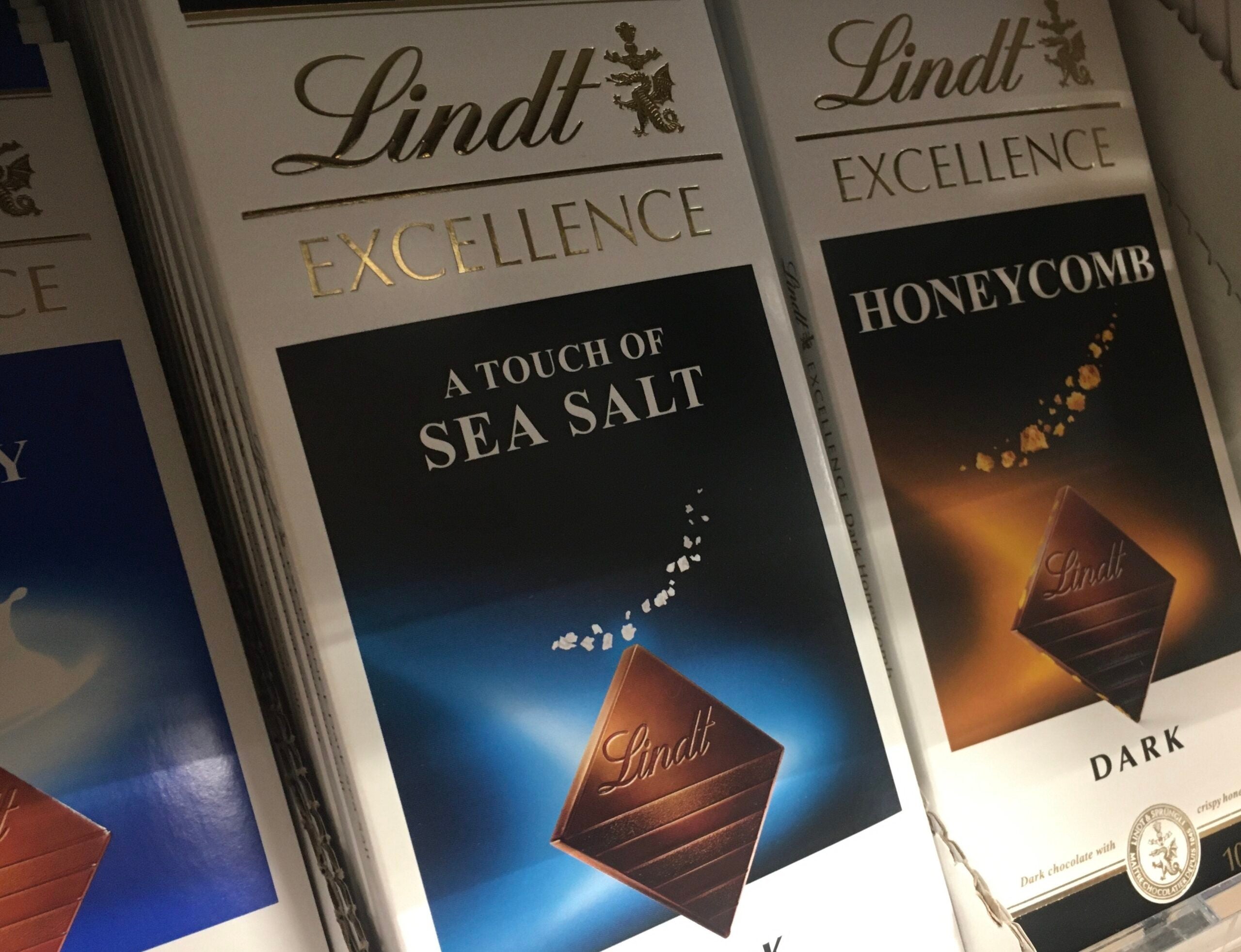 Switzerland-based chocolate maker Lindt & Sprüngli has announced that CEO Dr. Dieter Weisskopf is to step down "towards the end of the year".
He will be succeeded by Dr. Adalbert Lechner, the CEO of the company's German subsidiary and a member of its group management team.
Weisskopf, who is retiring, has been involved in Lindt & Sprüngli's management group for 27 years. He was CFO before becoming CEO six years ago. It is proposed he be elected to the company's board of directors at its AGM next month.
Ernst Tanner, executive chairman of the company's board of directors and Weisskopf's predecessor, said: "Dieter Weisskopf has contributed significantly to the success of our group. Under his leadership, the company recorded a successful and sustainable performance. Over the past six years, he and the management team have positioned the group very well for future global challenges, both strategically and organisationally, as well as in the important area of sustainability.
"The balance sheet and income statement have been further strengthened, and regions with faster growth have been expanded. All the prerequisites for a continuation of our success story have thus been met."
Weisskopf said: "Lindt & Sprüngli is in very good shape, so this is an ideal time to hand over the leadership to new hands."
CEO-in-waiting Lechner joined Lindt & Sprüngli in 1993, first as CEO of the Austrian subsidiary before taking the same role in Germany. Under his leadership, the German arm has developed into the largest in the company. He has also been involved in developing the Lindor brand maker's global retail/online division.
Lechner said: "Dieter Weisskopf hands over the company to me in excellent shape and expectations for the future development are high. I am happy to accept this challenge, as I can rely on an outstanding management team."
Reporting its 2021 results last week, Lindt & Sprüngli revealed that sales had increased 14.2% year-on-year to CHF4.58bn (US$4.89bn), as the company lapped a pandemic-hit 2020. On an organic basis, sales were up 13.3%. Operating profit rose 53.4% to CHF645m. Net income was 53.2% higher at CHF491m.
The company also announced that it had suspended activities in Russia, where it has eight shops and employs 125 people, due to the country's of its invasion of Ukraine.