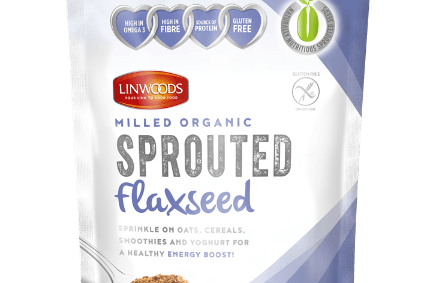 Linwoods is set to cut 90 jobs at the Northern Ireland-based business as the company restructures its operations due to declining demand for white loaves and increasing distribution costs.
The company started out 60 years ago as a bakery and dairy business but in 2002 diversified into health foods and now exports its products to Europe and Asia. The firm's portfolio includes flaxseed, nuts and seed-based snacks.
Located in Armagh, Linwoods said it will cease its van sales distribution business at its headquarters in Armagh, where the 90 jobs will be eliminated. The company has 250 full-time employees and 45 casual workers in Northern Ireland and operates across two sites in County Armagh.
Managing director John Woods said: "Linwoods has been a business at the heart of the County Armagh community for a long time and in order to continue to do this we have had to react to a change in the requirements of our market.

"Our customers' buying habits have changed and we have seen the demand for 800 gram white bread falling dramatically in recent years. When this is combined with the increasing costs for distribution of our bakery and dairy products, it has become a wholly unviable prospect for the future of our business."
However, Linwoods Health Foods and all of the company's contracted bakery production will not be affected.
Woods added the health foods part of the business is growing and "continues to be successful around the world".
He said: "Our focus and our investment will now be placed on this side of the business."