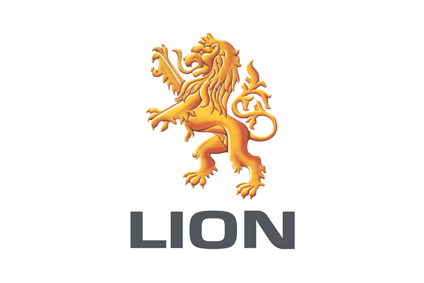 Lion, the Australian food and beverage group, is to place its stand-alone Asian dairy business into its dairy and drinks division in a bid to put the region at the centre of the company's decision-making.
The company, owned by Japan's Kirin Holdings, created the stand-alone Lion Asia Dairy unit two years ago to sell a selection of the group's Australian brands.
Lion said the business had "made significant progress in a short period of time, building a category-first Consumer-to-Consumer distribution channel, growing brand equity and developing strategic partnerships in China and key markets within South East Asia"
It pointed to a 26% rise in sales of cup yogurt, a rate of growth it said was "three times ahead of the market". Lion is now, it claimed, "the number one cup yogurt producer in Singapore and the number one imported cup yogurt provider in Malaysia and Thailand". However, speaking to just-food, Lion said: "As the business has grown, it has become clear that Lion must more closely integrate Lion Asia Dairy's value chain with Lion's domestic dairy business. Lion's Asian ambitions need to be front-of-mind as we make capital investment, innovation, milk procurement, manufacturing and brand decisions." The unit will move into the wider dairy business on 1 October.
Yesterday, Lion reported an 11% drop in underlying half-year volumes amid pressure on modified white milk sales and the loss of some own-label contracts.