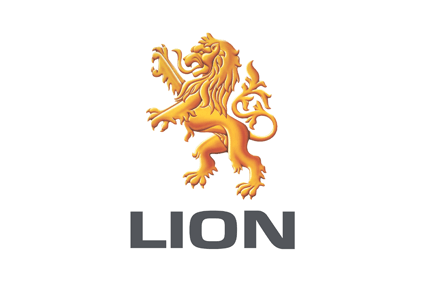 Lion, the Kirin Holdings-owned Australian dairy-to-brewery group, reported an increase in full-year operating earnings despite lower sales in the period.
The company said that operating earnings rose 4% to A$695m (US$498.3m). Lion attributed the growth to a focus on more profitable categories, a shift to premium products and effective cost management.
Lion CEO Stuart Irvine said: "Despite the tough conditions, we've remained firmly focused on managing our business for the long-term and we are continuing to invest in our brands, new facilities and to grow our presence in Asia. During the year we made significant progress in re-gearing our dairy and juice businesses to the highest potential segments of the market."
The company revealed sales, however, dropped 5.6% on a group-wide basis to A$4.71bn. Lion said the decline was due to the sale of its low-margin everyday cheese operations to Canadian dairy group Saputo and the non-renewal of private label milk contracts.