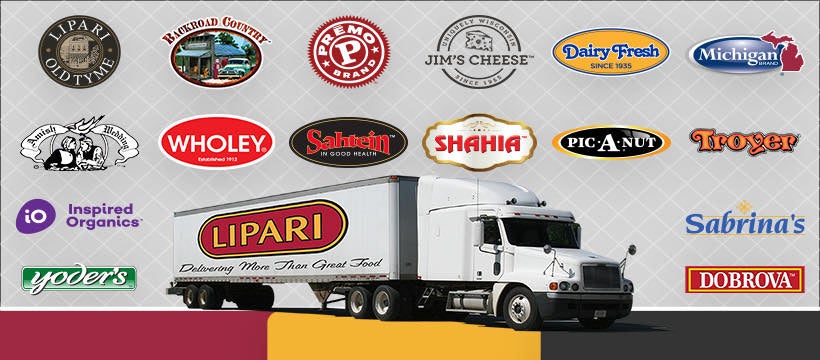 US manufacturer and distributor Lipari Foods has reached an agreement to acquire Comercializadora Del Midwest (CDM), a provider of "niche nostalgic Latino products".
Warren, Michigan-based Lipari is aiming to expand its portfolio of international products as well as its distribution footprint in the Midwest.
Financial terms of the deal were not disclosed.
Claudio Zarate will continue to serve as "the leader" for Comercializadora Del Midwest, said Lipari in a sttaement.
John Pawlowski, president and COO of Lipari Foods, said: "We are thrilled to welcome the CDM team into our family as we develop the Latino category. Roberto and Martha did an incredible job focusing on the customer and supplier relationships while building out their programme as a trusted partner. We are excited to integrate their expertise with our distribution footprint, leading to significant opportunities for all our business partner,," .
Clive, Iowa-based CDM is a wholesaler of grocery, frozen, and dairy products supplying "niche Latino communities with nostalgic products". It serves more than 380 customers within the states of Iowa, Kansas, Missouri, South Dakota, Nebraska, Minnesota, Illinois, and Wisconsin, and has around employees.
The company sources more than 1,200 items from more than 12 countries throughout Central America, South America, and the Caribbean Islands.
Roberto Gomez, CDM's owner, said: "We knew Lipari was a trusted partner that would build upon our company values centred around people, relationships, trust and focus on the customer. We are excited to see the growth and development as our companies work together, creating new opportunities for all of our customers and suppliers. "
Lipari Foods supplies pre-made food items including bakery products, confectionery, dairy and frozen products to the foodservice and speciality grocery channels.
It owns brands including August Artisan Bakery, Holmes Bakery, Irwin's and King's Bakery.