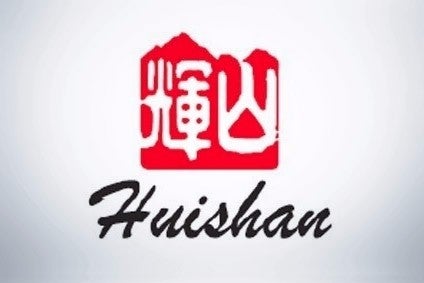 Troubled Huishan Dairy Holdings has appointed provisional liquidators.
The Chinese company informed the Hong Kong Stock Exchange that it had appointed joint provisional liquidators in the shape of Deloitte Touche Tohmatsu in Hong Kong and Deloitte & Touche in the Cayman Islands.
It said the move was in response to creditor demands, reported by just-food last month. It specifically mentioned the application for the appointment of liquidators served on the company by Hang Seng Bank in the Grand Court of the Cayman Islands.
Last month, Huishan said a move into provisional liquidation "will take into account, as far as possible, options available to the company to preserve the assets of the group".
Huishan has had trading in its shares suspended since March after the price of the stock slumped 85%.
That month it was rocked by allegations of the misappropriation of funds by chairman and controlling shareholder Yang Kai – claims that were denied.
Over the spring, the company saw a number of directors leave its board, although some remained in their management positions. At one stage, that left Huishan Dairy with one director – Yang. The company has since replenished its board.
The company includes in its operations a joint venture in China with Dutch dairy giant FrieslandCampina.