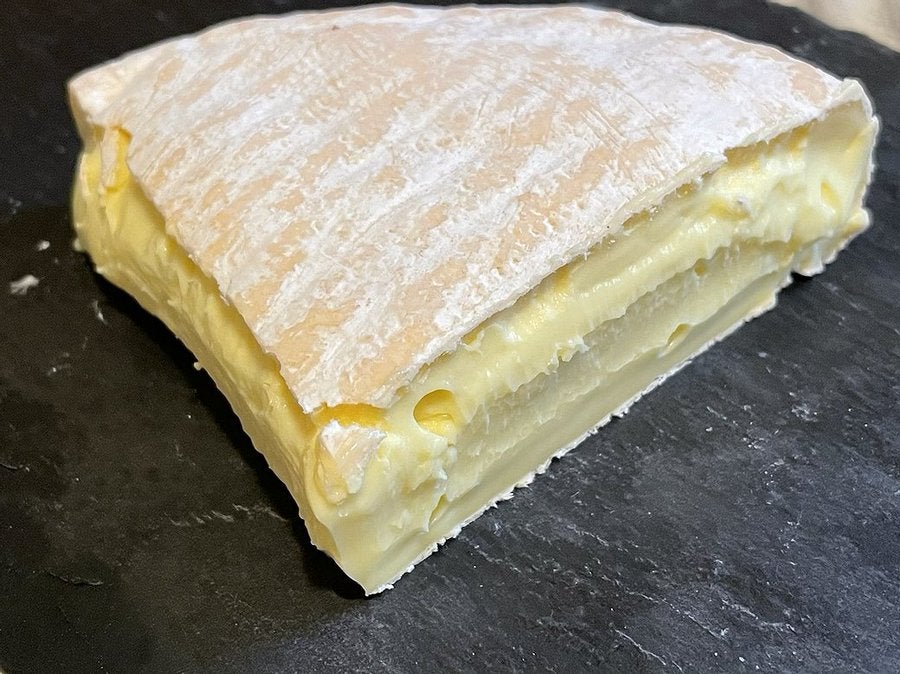 The UK government has issued a risk warning around the consumption of Baronet cheese, which has been linked to a listeria outbreak in which one person has died.
The country's Food Standards Agency (FSA) and UK Health Security Agency (UKHSA) have warned the public not to eat the pasteurised semi-soft cheese because of contamination concerns.
The FSA has not confirmed that cheesemaker The Old Cheese Room, based in Wiltshire in south-west England, was the source of the outbreak but several batches of the firm's Baronet, Baby Baronet and Mini Baronet cheese have been recalled and in a statement firm the said it was working "closely" with the FSA.
The FSA confirmed there have been three cases of listeria bacterial infection linked to the outbreak, resulting in the death of one person.
FSA head of incident Tina Potter said: "Due to this outbreak of listeria monocytogenes, we are urging consumers who are vulnerable to listeria infection – including people who are pregnant and people with weakened immune systems to ensure they follow the advice in the product recall notices, which details all of the products which may pose a risk."
Businesses are being advised they must check whether they have been impacted by the product withdrawal and recalls and take action where necessary.
"If suppliers have sold onto retailers, it is vital that each retailer carries out a product recall and informs their local authority," the FSA said.
In its statement, The Old Cheese Room said: "We are working closely with our local environmental health officer and the Food Standards Agency and will continue to do so.
"As a responsible cheesemaker, we carry out regular cleaning, disinfecting and swab testing of our making and ripening rooms. Since the test showed a trace of listeria monocytogenes in Baronet, we have changed our monthly testing regime to positive release. This means that we test every batch of cheese before it leaves us.
"None of our other cheeses have been affected by this."