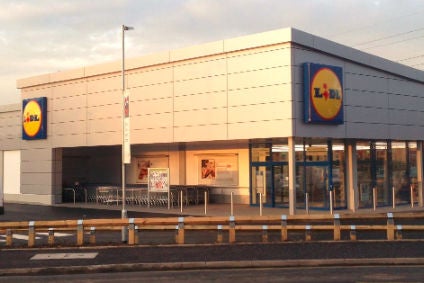 Several French supermarkets, including Carrefour, Casino and the local arm of Germany's Lidl, have issued a recall of their own label packaged ham following the discovery of traces of the listeria bacteria.
All of the products in the recall were made at meat processor Paul Prédault's plant, based in Gousainville in the Paris suburbs, a spokesperson for French pork processing group Cooperl, which owns the facility, told just-food.
The contamination came to light following routine, internal microbiological checks of a production line at the plant within the framework of the sanitary controls governing food processing in France, the spokesperson added.
The origin of the contamination has still to be determined.
"The line was stopped, dismantled and then re-assembled and is now back in service with cleaning and sampling provision stepped up," the spokesperson said. "Products will not leave the plant until we have the results of the analytic tests they have been subjected to, which should be available within 48 hours."
In a precautionary move, the spokesperson said the recall had been enlarged to cover products manufactured over a 10-day period last month whether they were found to be contaminated or not.
No one was immediately available to comment to just-food at Casino and Carrefour at the time of publication.