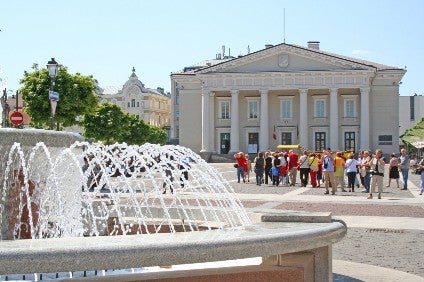 Proposals to introduce a so-called 'sugar tax' on unhealthy foods in Lithuania have been put on hold after a voluntary code was agreed with food producers.
The Baltic country's government and 11 food producers – local food businesses as well as subsidiaries of international companies, including Coca Cola and Nestle – have signed off on a deal which is intended to see a marked reduction in the levels of sugar, salt and fat in food manufactured and sold there.
Lithuanian health minister Aurelijus Veryga told a press conference the agreement took around a year to put in place.
"If we succeed in this, there would be no need to impose new taxes," he said.
Lithuania's government is keen to improve nutrition standards in a country in which, according to the World Health Organization, salt consumption is 40% over its recommended level and sugar consumption 39% over.
Food companies have promised to make gradual production changes to improve the nutritional content of their products.
Veryga said he hoped other companies will sign up to the agreement in the future.