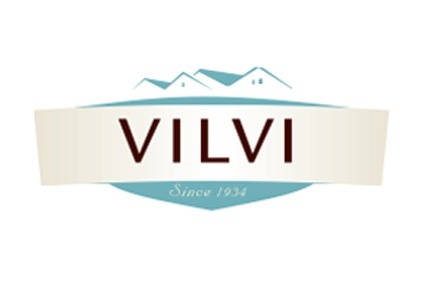 Vilkyškiu Pienine, the Lithuania-based dairy group, booked a net loss and falling sales for the first half of 2016, amid lower export prices.
The company posted a net loss of EUR536,000 (US$598,000) for the first six months of the year, compared to a profit of EUR294,000 in the first half of 2015 and a profit of EUR1.1m in the opening six months of 2014.
Vilkyškiu Pienine made EBITDA of EUR785,000, although that was down on the EUR1.7m generated in the first half of 2015.
The fall in profits was in part due to a decline in sales. Turnover fell 4% to EUR37.6m.
"Low dairy product export price levels, overly large warehouse stockpiles of cheese and fairly high resource prices influenced the group's turnover and profitability during the first months of this year," Vilkyškiu Pienine said. "However, the markets in which the company has experience guarantee stable sale numbers. The maintenance of stable sale volumes was helped by exports to markets like South Korea, Bulgaria, the United Arab Emirates, Jordan and others."
Last week, Vilkyškiu Pienine said it would start exporting dairy products to China after gaining export approval to ship products into the Asian country. Vilkyškiu Pienine did not respond to requests for comment over what products and categories it is targeting in China. Nor did the company provide details of when it expects shipments to start.