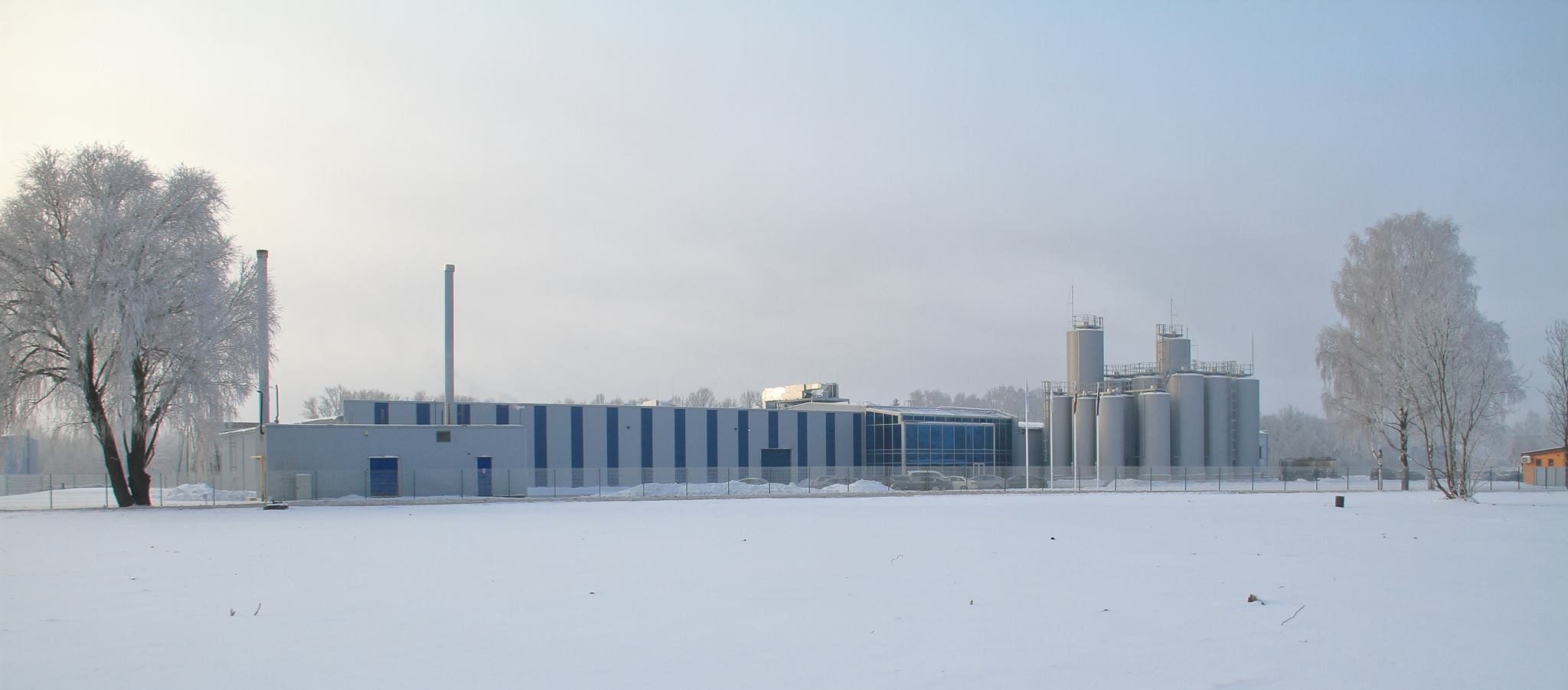 Lithuanian dairy business Vilvi Group has acquired the remaining 30% minority interest in local peer SIA Baltic Dairy Board.
Vilvi Group, which first invested in SIA Baltic Dairy in 2021 and is now the sole owner, did not disclose the price the publicly-listed company has paid for the shares. The deal was struck through Vilkyškių Pieninė, one of six businesses within the group, with the others consisting of Modest, Kelmės Pienė, UAB Kelmės Pienas and Pieno Logistika, operating out of five factories.
Vilkyškių Pieninė was established in 1993 before changing its name to Vilvi in 2020. Modest and Kelmės Pienė were added to the group through acquisitions in 2006 and 2008, respectively.
Based in Vilkyškiai, Pagėgii, Vilvi generated revenue last year of €234m ($256.8m), up 50% from the previous 12 months. The majority of the company's sales are in the European Union, amounting to €132.7m in 2022. Lithuania accounted for €26.7m and 'other' countries €74.5m.
Vilvi supplies its own brand of dairy and also the Vilkyškių line featuring products such as cheese, kefir drinks and yogurt. It also owns the GymOn brand of protein shakes. As well as retail, Vilvi produces private-label products, provides co-manufacturing services and also ingredients such as whey proteins for B2B customers.
SIA Baltic Dairy, a family business founded in 2008, is listed on the Nasdaq Riga exchange in Lithuania and supplies fresh milk, powders and cream, along with ingredients such as lactose and whey.
Located in the town of Bauska, SIA Baltic Dairy posted revenue last year of €15.4m.
Vilvi, meanwhile, saw net profit increase 49.2% last year to €12.7m. EBITDA rose 37.7% to €19.7m, although the profit margin dipped to 8.4% from 9.1%.
"By consolidating 100% of share capital of SIA Baltic Dairy Board, AB Vilkyškių Pieninė aims to continue to strengthen and develop the assortment of the group's high value-added dairy ingredients and further exploit synergies and growth opportunities within the group," Vilvi said in a statement.