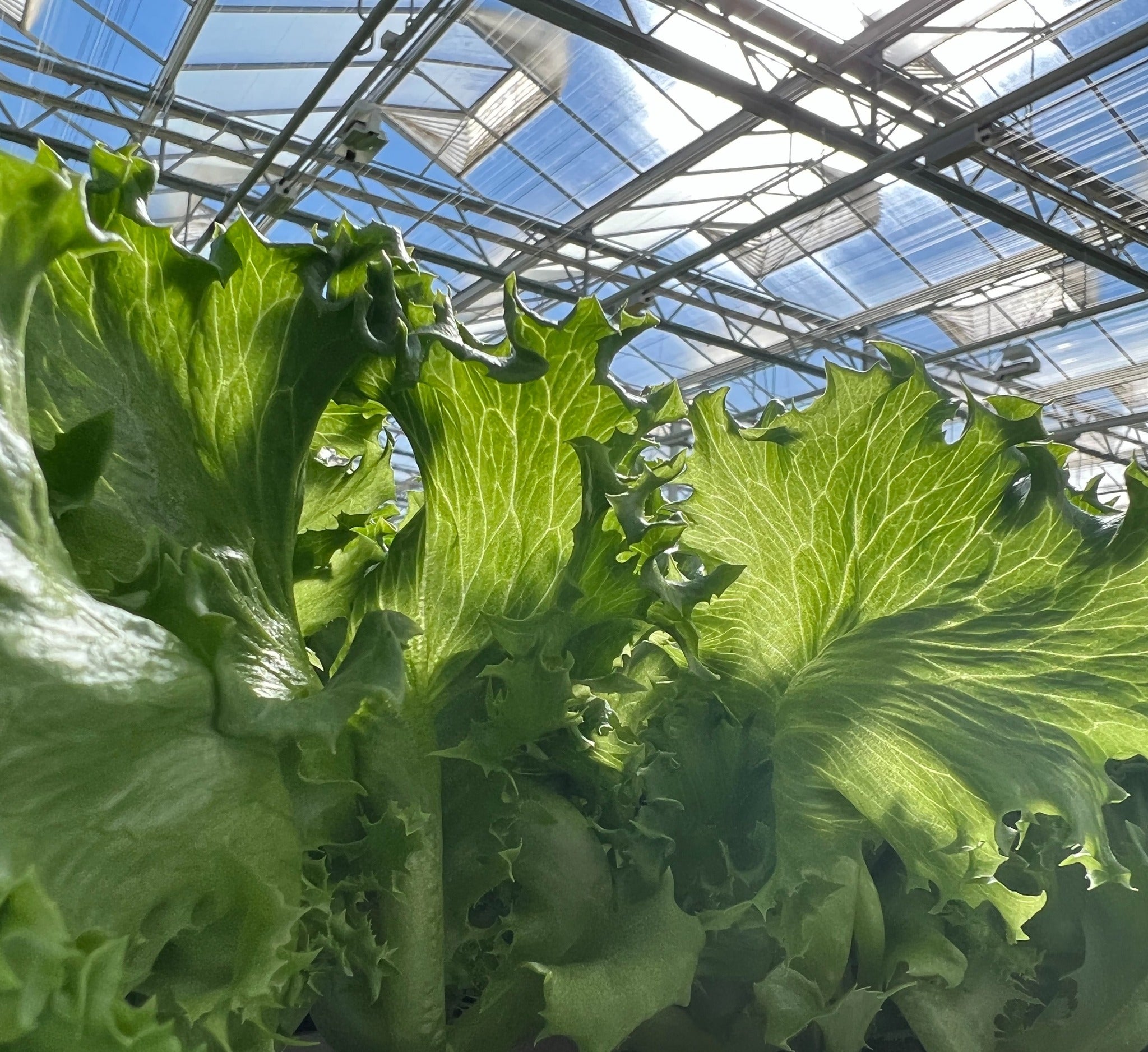 Indoor lettuce grower Little Leaf Farms is to open a greenhouse in McAdoo, Pennsylvania this autumn, the US company has announced.
This will be its fifth greenhouse and its second in Pennsylvania.
The new facility will add ten acres of indoor-grown lettuce which will allow Little Leaf to increase its retail presence to nearly 5,000 grocery stores, meaning its produce will be available at most major retailers from the mid-west to the south east of the country.
The vertical farming enterprise owns 180 acres in McAdoo and claims to be the largest producer of indoor-grown leafy greens in the state.
The company expects to employ more than 170 people by the end of 2023 after opening its first ten-acre greenhouse in July 2022.
CEO Paul Sellew said: "We believe in the CEA [controlled-environment agriculture] industry's role in the path to more sustainable produce production and are focused on our mission of delivering fresh and delicious leafy greens to consumers.
"We continue to build on our ambitious plans for growth and our expansion in Pennsylvania is a testament to how we've been able to continuously scale our efficient production and operations. We're thrilled to have increased our retail sales by more than 50% in the past year and to be the number one brand of packaged lettuce sustainably grown through CEA in the country."
Little Leaf Farms' lettuce is farmed 365 days a year and the company claims its products are "harvested daily and delivered from the greenhouse to the grocery store in 24 hours".
It has plans to further expand its greenhouses in Pennsylvania and in Devens, Massachusetts, where it operates three facilities.
The company has predicted that it will break $100m in retail sales by the end of 2023.