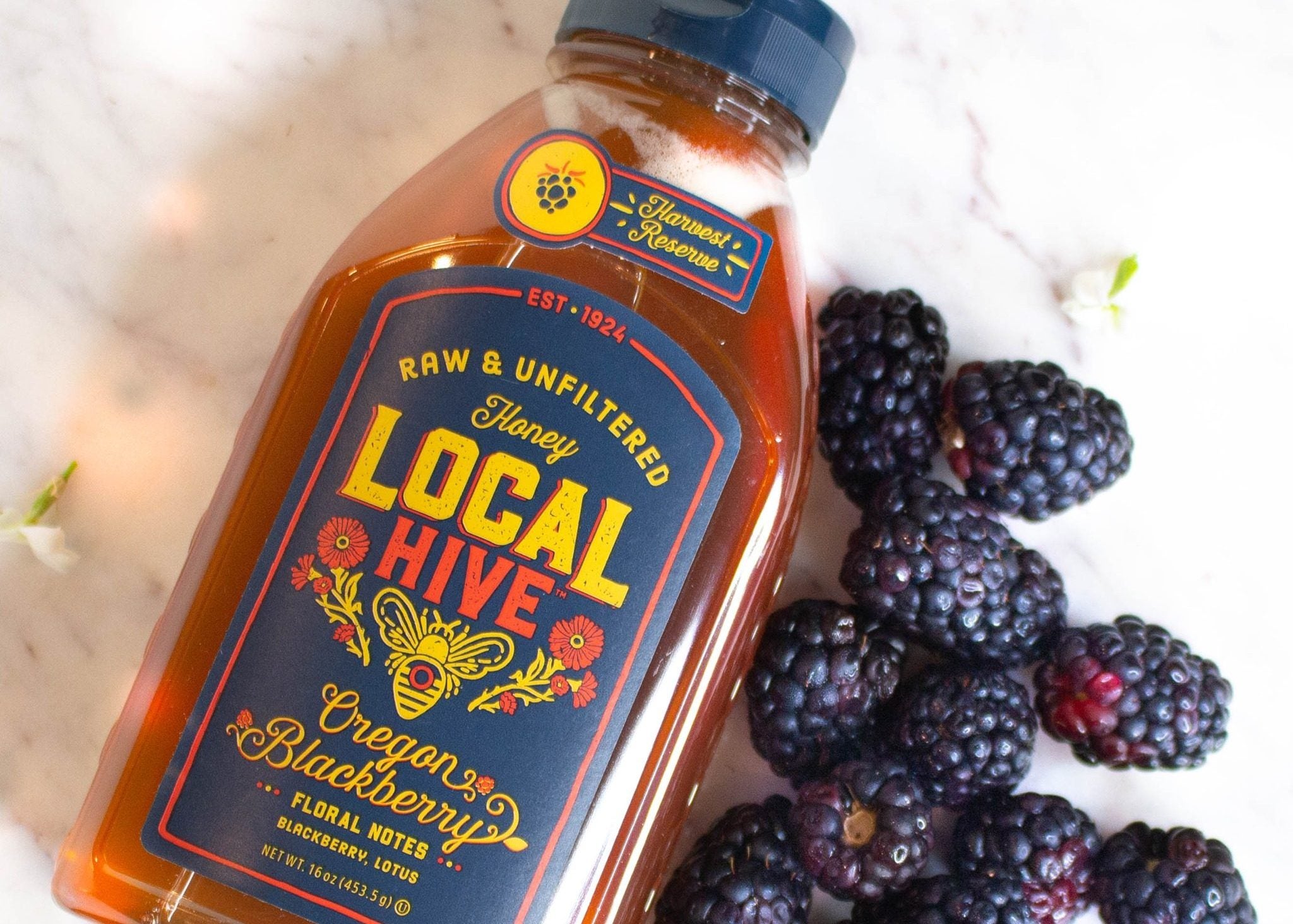 Local Hive Honey, a Colorado-based producer of raw, unfiltered honey, has been acquired by private-equity firm Falfurrias Capital Partners.
Falfurrias in Charlotte, North Carolina, already owns the Virginia-based condiments and spices maker Sauer Brands, and in the spring this year invested in baked goods manufacturer Carolina Foods in North Carolina. The PE firm did not disclose the interest it had taken in that business in April and today (29 September) also refrained from revealing the financial terms for Local Hive Honey.
Local Hive supplies US retailers Walmart, Whole Foods Market, Safeway, Kroger, and Sprouts Farmers Market, along with Amazon from its portfolio of 23 varieties of honey produced by beekeepers across the country.
Tony Landretti, a former executive of US food company Pinnacle Foods, which was acquired by peer Conagra Brands in 2018, joined Greeley-based Local Hive in an advisory capacity in 2013 and became its chief executive in 2017.
Landretti, who will continue as CEO post-transaction, said: "Joining forces with Falfurrias Capital Partners will give us tremendous resources to realise our next chapter in the growth of Local Hive. Having access to food industry expertise of people like Mary-Ann Somers [a Falfurrias advisor] will be invaluable, to say nothing of the Falfurrias experience with other food companies like Sauer Brands and Carolina Foods."
Somers, a former Hershey and Coca-Cola executive, added: "This is a fast-growing segment of the honey category that's perfectly aligned with today's consumer trends favouring natural products that are sourced locally and responsibly. Local Hive is extremely well-positioned to capitalise on these shifts in consumer preference and build increased market share."
Ken Walker, a partner at Falfurrias, will join the Local Hive board, along with his counterpart Chip Johnson and Somers.
"This investment continues our industry-first method of identifying markets – like packaged foods – with significant and durable growth potential," Walker said. "In Local Hive we've found a fantastic partner with a proven track record, a highly differentiated approach and a strong management team, everything we need to drive future growth."