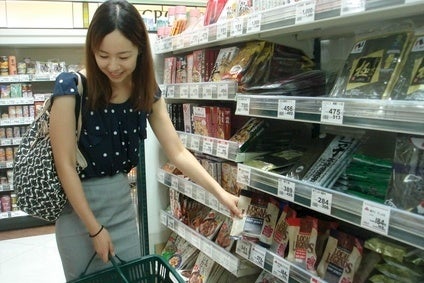 New World Foods , formerly Mariani Foods , has launched its Local Legends Beef Jerky brand into Japan.
The Local Legends product was originally intended for the Australia market alone, where it has achieved an 84% compound growth rate since its launch in 2012.
Demand for beef jerky products in Japan – where, according to the firm, the sweet and savoury snack market is valued at A$12bn – has seen the firm distribute the Local Legends product across the country via a local player.
"We are pleasantly surprised with the level of uptake and the interest in the brand in Japan, a market the product was not initially designed for," said managing director Don Nisbet.
The company has been selling its Mariani Beef Jerky product in Japan since 1987.
Speaking to just-food, Nisbet added: "The Japanese market has been traditionally very conservative. However, Local Legends is seen as a progressive, youthful and modern Australian brand and the Local Legends Jerky is our new generation jerky – soft, easy to eat, which comes in a range of delicious flavours suited to the Japanese palate.