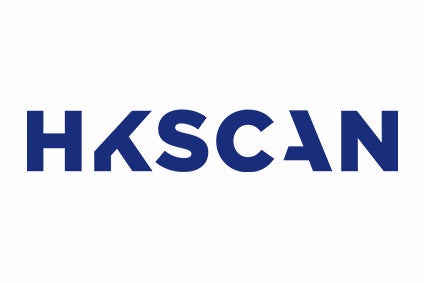 Loss-making Nordic meat processor HKScan is targeting savings of EUR40m (US$46.5m) to be realised in 2020 under its previously-announced rationalisation programme to improve efficiencies and return the business to profit.
HKScan made the announcement in its first-half earnings release, which showed losses of EUR40.4m through to the end of June, compared to EUR11.6m a year earlier. Sales dropped 4% to EUR844.5m.
The Helsinki-listed firm said the rationalisation programme covers all group functions in its home markets of Finland, Sweden, Denmark and the Baltics.
Administrative costs will also be reduced further and group synergies will be ramped up.
Jari Latvanen, president and chief executive, said: "We will continue to determinedly implement our strategy through agreed development projects. The extensive efficiency improvement actions and cost savings will improve our competitiveness in all home markets. At the same time, we will continue to develop our consumer brands and product portfolio."
For the second quarter, HKScan reported a widening loss off EUR19.5m versus a negative EUR3.3m a year earlier, based on sales of EUR433.5m, which were down almost 6%.
Latvanen said both the results were "disappointing", and continued to be related to the ramp-up in production at its Rauma poultry unit in Finland.
The CEO added: "We continue to give our full attention to the performance of the unit in order to ensure improvement in the efficiency and financial performance of the Rauma plant. In the long run, the unit will substantially improve our efficiency and competitiveness, thus contributing to HKScan's strategy implementation."